Some of the problems you may encounter include: getting large water bills, insufficient or no hot water, water tank leak or broken water heater. If you have any of these problems or require our assistance for water heater repair in 24/7, call us anytime. We try hard to choose plumbers for water heater repair and replacements. So, whatever type of hot water system you're using (gas, solar or electric) or whatever water heater service, the certified and experienced plumbers we select for you will identify the problem and give the appropriate water heater service. Even when the problem may look difficult, the plumbers have the right tools to get the job done promptly.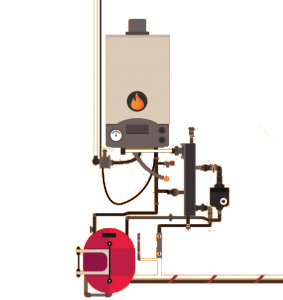 Plumbing Services In Bolton
Sometimes the Water Heater may need to be replaced if it is broken down completely. In this case, the plumbers that come to you know a variety of water heaters of reputed brands and they will help you choose the one you prefer. Once you make your choice, the plumbers will go ahead with the water heater service. Bear in mind that water heater problems should be handled by certified plumbers and for this, we guarantee you that all of the technicians we pick for servicing you are licensed plumbers.