24 Hour Leak Detection Services in Bolton
Emergency Leaking Pipes Repair
For many households leaking pipes are a key source of water waste. Consequently, if not detected and repaired early, continuing water leaks can result in extensive water waste. In many cases, water leaks aren't so obvious. So, they can go undetected for many years. Indeed Leak detection needs a plumbing expert with the right equipment to detect the leak and do the repair. The technicians we cooperate with, use advanced technological techniques. For instance, some of the equipment they use include electromagnetic pipeline locators and electronic amplification equipment which lead plumbers directly to the origin of a leak, with information relevant to the source of the issue.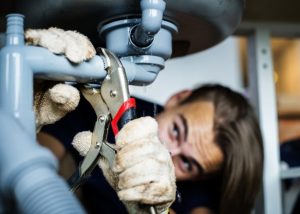 Plumbing Services In Bolton
The emergency service specializes in water leak repair and leak detection. The technicians we choose to come to your door are equipped with the necessary tools to enable timely and correct electronic leak detection. This ensures the job is done quickly and efficiently. The plumbing specialists not only identify and detect water leak problems but also advise homeowners what to do accordingly.